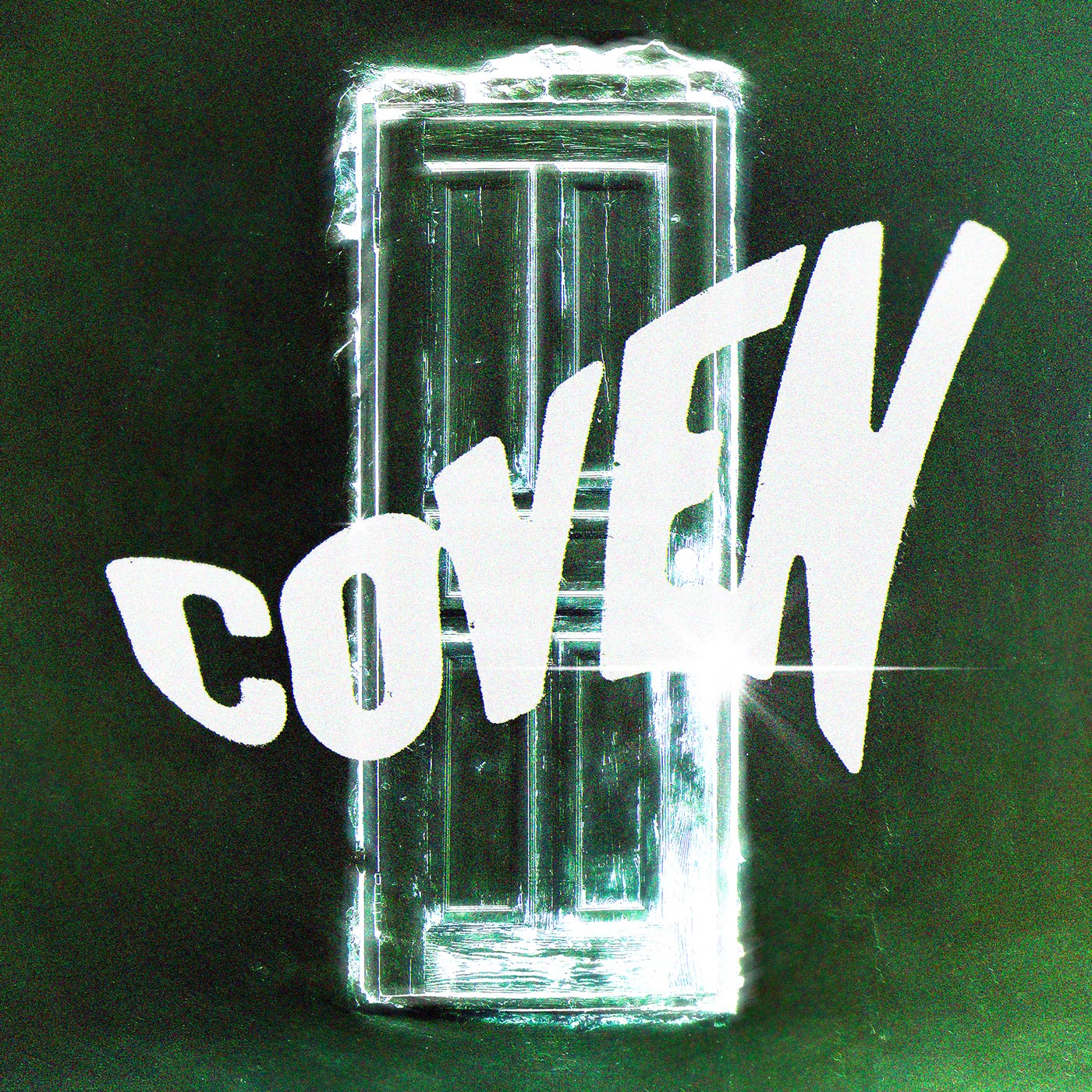 Joan Bataille has grown into a headstrong, shape-changing sorcerer capable of standing her ground against the worst sorts--here's how she came to be.
Content Warnings: demons, insects, parasites, witchcraft.
Our players are Gary Slack, Sharon Mariem, Kieffer Katz, and Noah Lloyd.
Our theme is by Ben Cronin. Our cover art is by Daniel Stettner. 
Find us on twitter @coven_podcast.
Sorcerer by Ron Edwards.