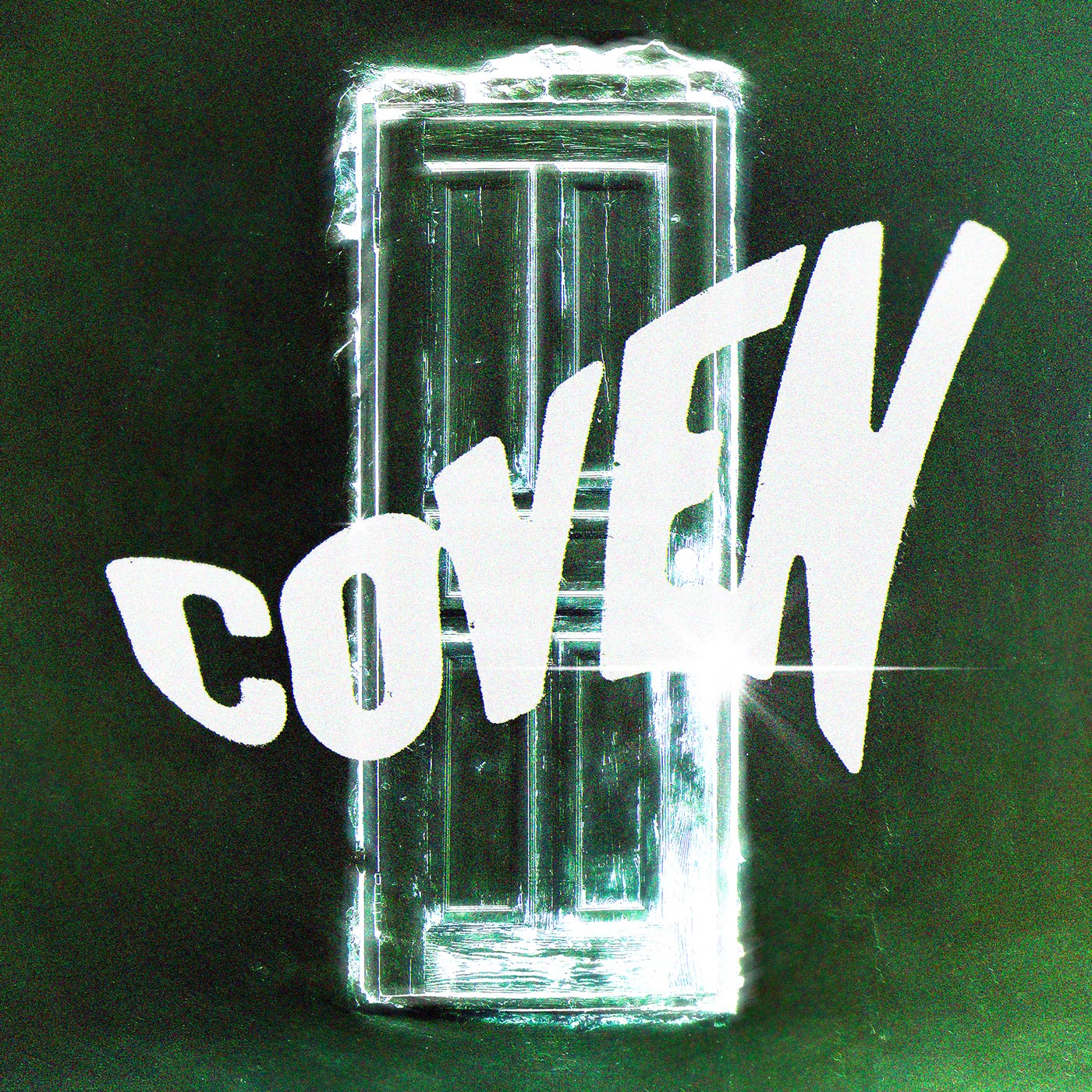 Samson, in desperation, reaches out to something beyond this world. Robert and Joan confront Samson, knowing that he's involved, somehow, with the Clearing.
Then, finally, the three of them journey into the bayou to cast a swampwater summons.
Content Warnings: AIDS, alligators, auto-asphyxiation, demons, dismemberment, drowning, insects.
Our players are Gary Slack, Sharon Mariem, Kieffer Katz, and Noah Lloyd.
Our theme is by Ben Cronin. Our cover art is by Daniel Stettner. 
Find us on twitter @coven_podcast.
Sorcerer by Ron Edwards.